South African Pharmacy Council
---
Welcome to the South African Pharmacy Council (SAPC), the regulator established in terms of the Pharmacy Act, 1974 (Act 53 of 1974) to regulate pharmacists, pharmacy support personnel and pharmacy premises in South Africa.
Our mandate is to protect, promote and maintain the health, safety and wellbeing of patients and the public to ensure sustainable quality pharmaceutical service for all South Africans.
Bulletin Board
April 04, 2019
The Good Pharmacy Education Standards (Occupational Qualification Sub-Framework) was published for substantiated comments or representations on the qualifications and scopes of practice by 29 May 2019 to Fax 0865063010 or email: BN@sapc.za.org (for the attention of the Senior Manager: Legal Services and Professional Conduct).
---
March 29, 2019
BN 35 of 2019 Services for which a pharmacist may levy a fee. Click here to view the Board Notice.
---
December 21, 2018
BN 184 of 2018 Election/Appointment of Members of Council. Click here to view the Board Notice.
---
December 12, 2018
Council is committed to provide quality service delivery. Tell us how we are doing. Click here to access the 5-minute survey.
Attention ALL INTERNS and TUTORS The Intern CPD System has been revamped. To help interns navigate the new system, an Intern CPD User Manual has been compiled. Click here to download the manual.
---
December 7, 2018
e-Pharmaciae Vol 5 No 2 (December edition) has been published – you can also follow this link and read it here.
---
December 6, 2018
BN 42016 Fees payable to Council in 2019 click here
Registration for 3rd NPC (3-5 Oct 2019), Sun City is open click here
Call for Nominations – 2019 SAPC Pioneer Pharmacy Professional/Facility Awards – Read more
---
---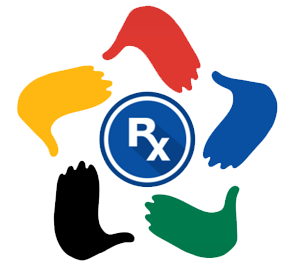 3rd National Pharmacy Conference 2019
3-5 Oct 2019, Sun City
This is one jam-packed multi-stakeholder pharmacy conference not to be missed.
Click here

to register now. Early-Bird Special ends on 31 July 2019.