South African Pharmacy Council
---
Welcome to the South African Pharmacy Council (SAPC), the regulator established in terms of the Pharmacy Act, 1974 (Act 53 of 1974) to regulate pharmacists, pharmacy support personnel and pharmacy premises in South Africa.
Our mandate is to protect, promote and maintain the health, safety and wellbeing of patients and the public to ensure accessible quality pharmaceutical service for all South Africans.
Bulletin Board
March 27, 2020
Avoid fake news. Access the the National COVID-19 Resource Portal by clicking here.
---
March 27, 2020
Access the the SAPC COVID-19 Resource Page by clicking here.
---
March 21, 2020
Access the SAPC COVID-19 Infection Prevention Guidelines for the Pharmacy and other important Occupational Health tools by clicking here.
---
March 09, 2020
BN27 of 2020: Rules relating to the services for which a parmacist may levy a fee and guideines for levying such a fee(s). Click here to view the Board Notice.
---
December 12, 2018
February 6, 2020
International guidelines on how pharmacists should deal with the latest coronavirus outbreak issued by FIP: Coronavirus 2019-nCoV Outbreak: Information and interim guidelines for pharmacists and the pharmacy workforce.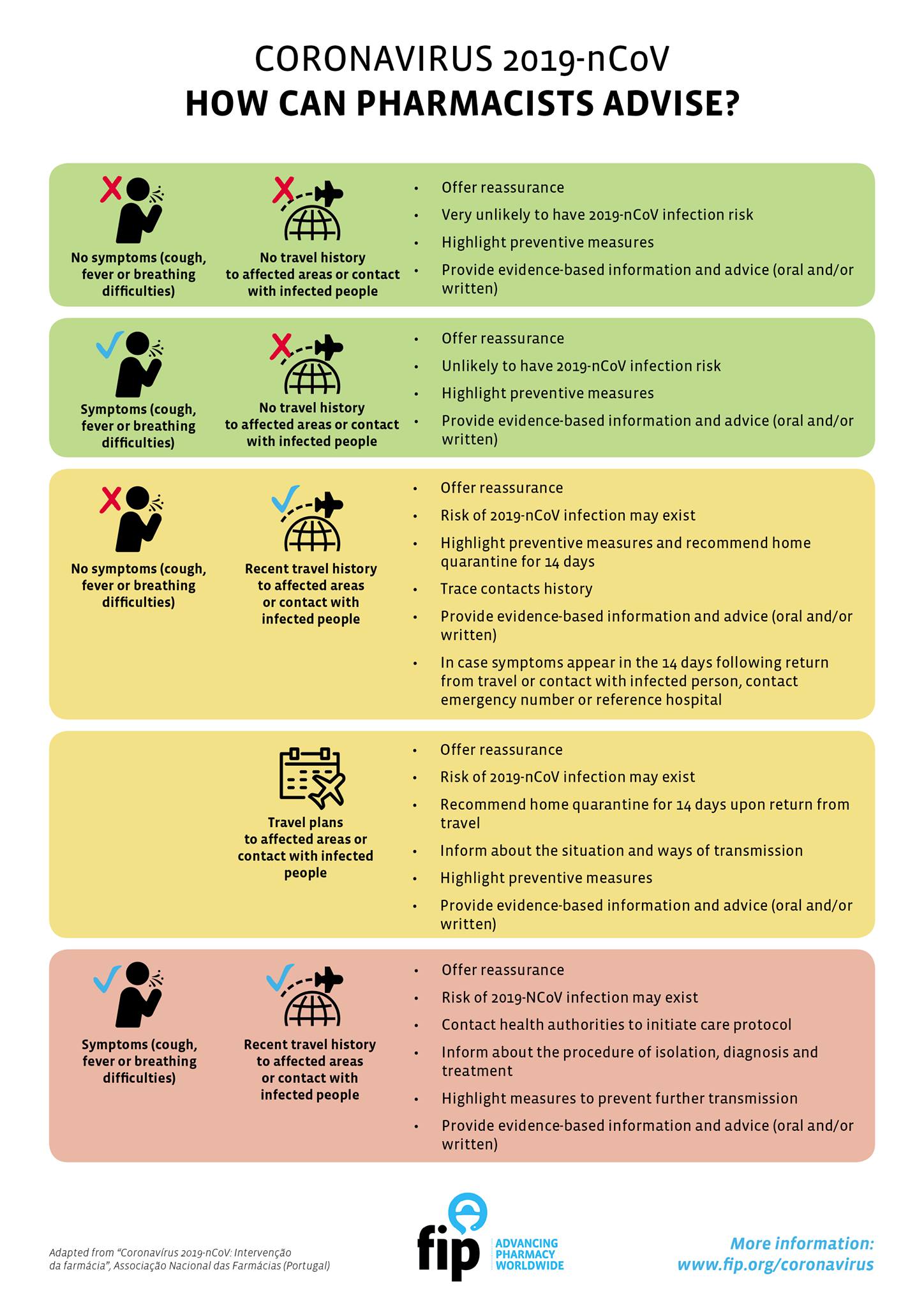 ---
December 10, 2019
The Categories of persons required to record their Continuing Professional Development (CPD) activities have been published in Board Notice 201 of 2019 in terms of Regulation 2(1)(a) of the CPD Regulations (GNR. 668), for implementation.

---
November 20, 2019
View the FIP Report on Antimicrobial Stewardship in Hospitals and Communities: A Pharmacy Perspective here.
---
November 18, 2019
The Fees payable to SAPC for 2020 have been published in Board Notice 188 of 2019. (View here)
---
December 12, 2018
Council is committed to provide quality service delivery. Tell us how we are doing. Click here to access the 5-minute survey.
Attention ALL INTERNS and TUTORS The Intern CPD System has been revamped. To help interns navigate the new system, an Intern CPD User Manual has been compiled. Click here to download the manual.
---